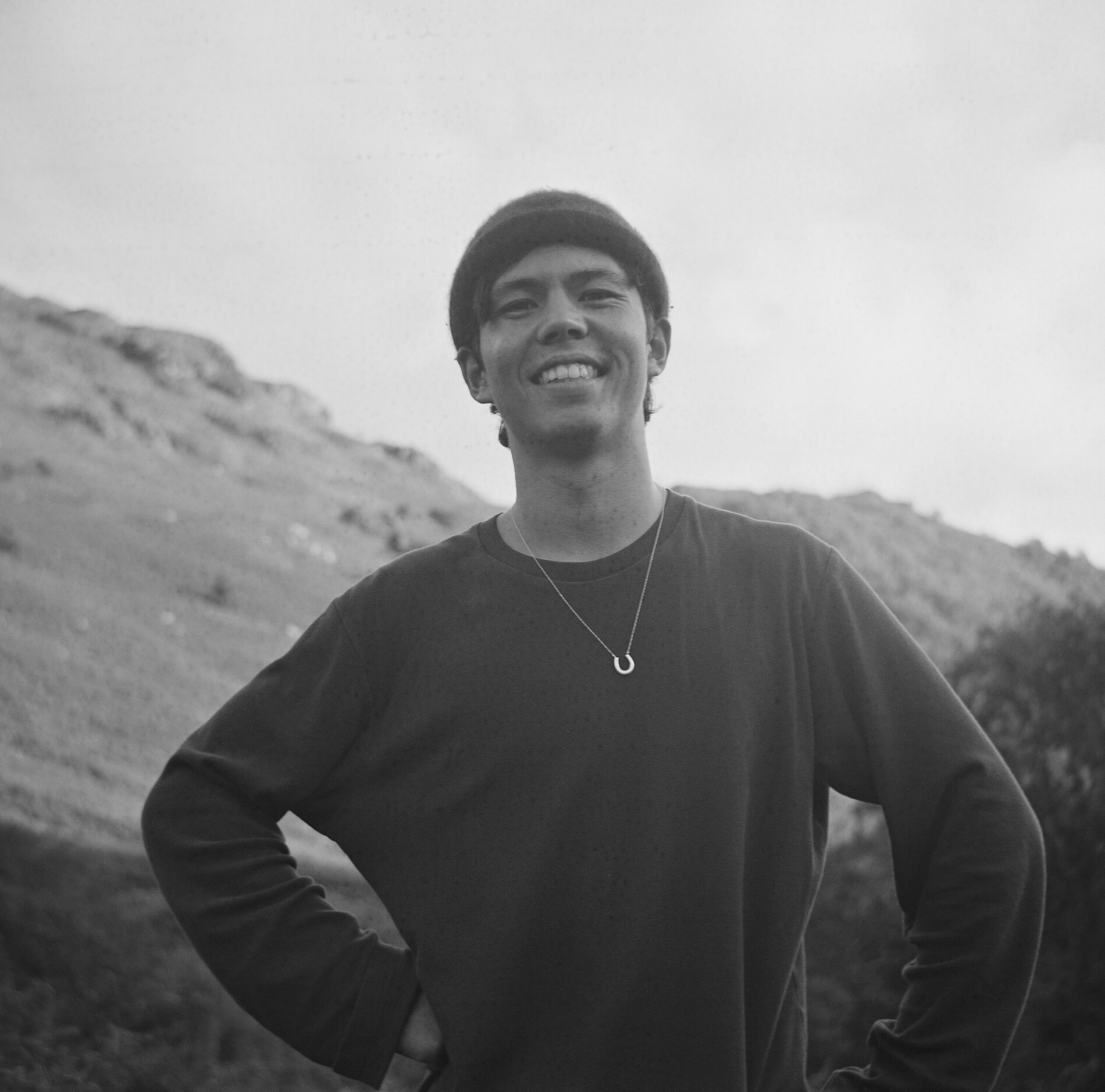 Graphic Design is a new chapter in my life, and I'm really enjoying the ride. I love the early stages of the design journey, from concept development and rough sketches, to the final design. 

Featured work:

Packaging of the World

, The Best Packaging Design
I am a printmaker (etching, screen printing) and photographer (35mm/120mm).